QueensCare Charitable Grants
Supporting low-income families through nonprofit healthcare agencies and hospitals in Los Angeles
Since 1998, QueensCare has been providing grants to healthcare agencies serving the low-income communities of Los Angeles. Past grant recipients have used funds to provide fundamental healthcare services like primary care, dental care, vision screenings, AIDS / HIV care, and much more. Alongside our partners, we hope to alleviate healthcare disparities in our communities.
Please follow the application instructions carefully. Do not exceed the word limits indicated for each section, or add attachments to expand on the information provided in these sections.
QueensCare Charitable Grants Application Process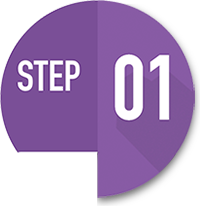 Qualify for a QueensCare Grant
Charitable grants are available to 501(c)3 organizations that provide healthcare to low income individuals and families residing in Los Angeles County.
Complete the QueensCare Grant Form
Click Below to Start the QueensCare Grant Form and save your progress. All fields with asterisks are mandatory.
Submit to QueensCare for Approval
You will receive an email letting you know that your submission has been received by QueensCare and it will be reviewed by our Grant Committee.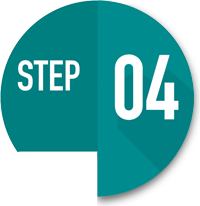 QueensCare Grant Awards
QueensCare Charitable Board meets three times a year to award grants. Grant applicants will be notified of the outcome within 30 days following the meeting.