QueensCare works with many outside organizations, agencies, and programs to achieve its mission. The Charitable Division supports the efforts of these other entities and individuals with grants and scholarships to provide, increase, or improve healthcare services for these populations. By combining these resources with those of other health-related organizations, QueensCare is able to extend its impact beyond its immediate reach.
Some of our Grants Partners
The Charitable Division distributes resources to meet the purposes of QueensCare's thirteen healthcare funds established in its governing charter. The Charitable Board has awarded funds to like-minded organizations such as John Tracy Clinic, Los Angeles Christian Health Centers, AIDS Project Los Angeles, and Project Angel Food.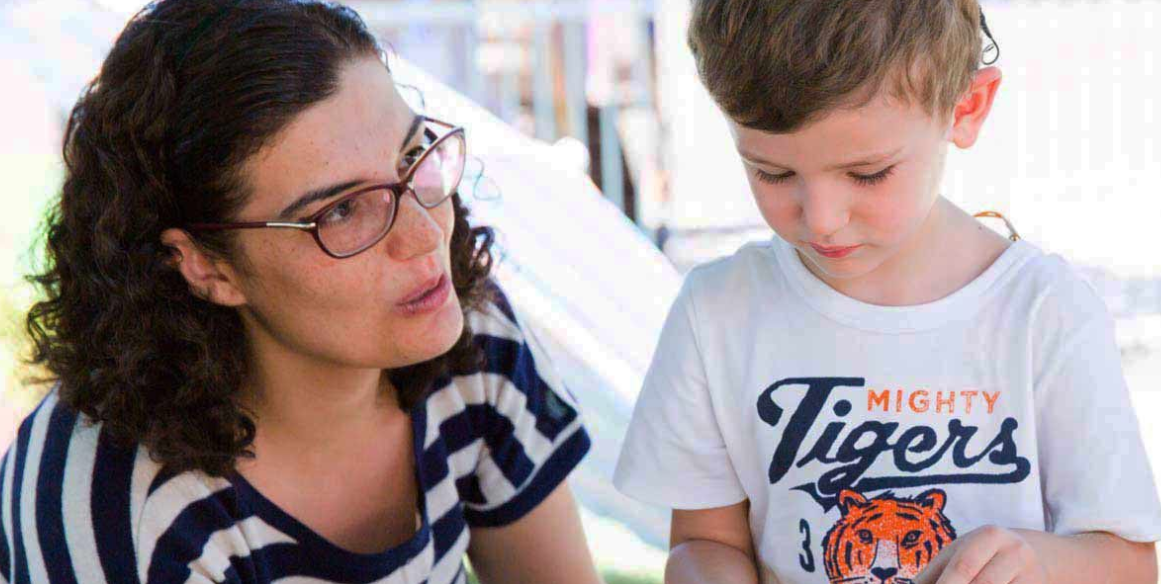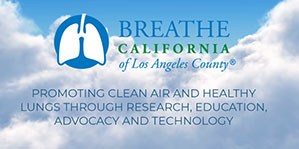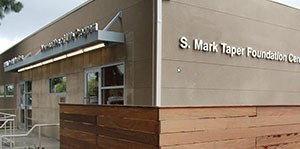 Some of Our Scholarship Recipients
The Charitable Division also includes the Gene & Marilyn Nuziard Scholarship and Loan Repayment Program, which was established in 2005 to assist exceptional, low-income students studying to enter the healthcare field. This fund also helps providers who work in medically-underserved areas to repay their student loans.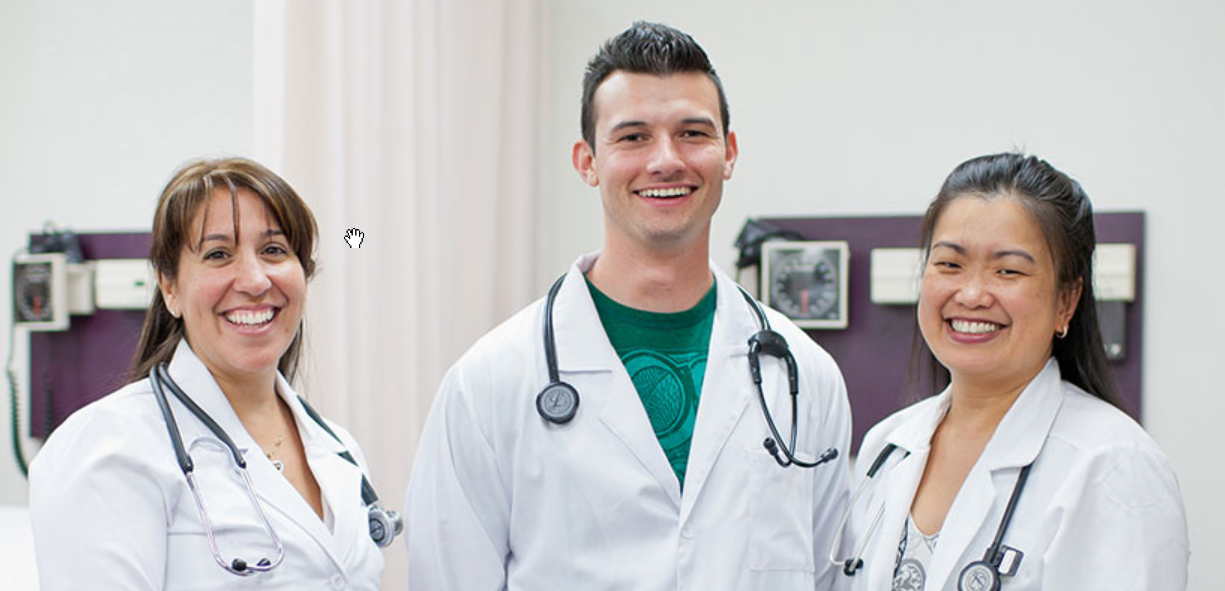 AZUSA PACIFIC UNIVERSITY – SCHOOL OF NURSING