Bringing Healthcare
to the Community
Providing access for low-income families
and individuals in Los Angeles since 1897.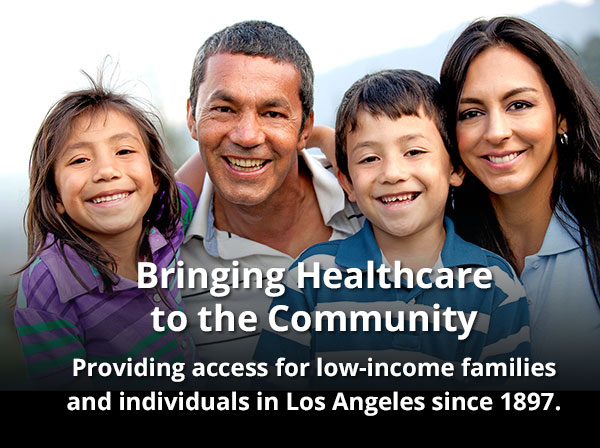 Making a Difference
It is often the little things that can make a difference in the lives of those struggling. At QueensCare, we are committed to caring for our community. Whether it is providing healthcare directly to Los Angeles' low income and under-insured residents or through our charitable giving, never has that commitment been stronger than it is today.
QueensCare Programs & Services